Services
---
our C
Facials
C.B.D. FACIAL -$85 &UP
Classy Beauty Dermal Infusion
$85- Everything that Classic European has with amped
up ingriedents. CBD HEMP derived products with
a HYDRO-JELLY STEM CELL MASK & LED
Thereputic Healing Light for dermal level infusion.
Benefits: reduces inflammation including acne & wrinkles, promotes healing and over all well-being
CBD PLUS: $125 Includes all above and a upgrade to
Micro-Channeling (see micro-channeling description below)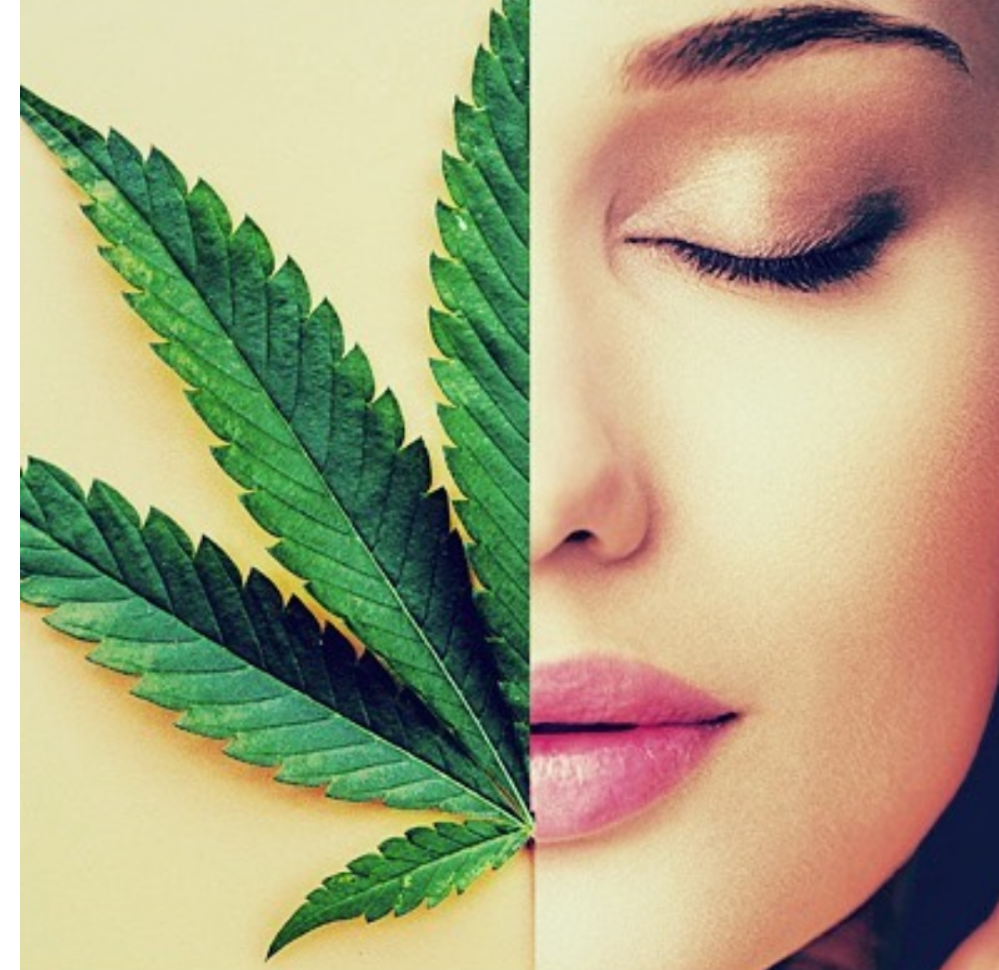 Frotox (Cryo-therapy) Facial -$150
The newest installment in celebrity facial trends and it's here to stay! Liquid nitrogen is used to blast a near freezing stream
of air on the face. With resulting in a wide range of benefits, fills in lines ans wrinkles, less prominent pores, improved blood
flow, promotes new collagen, reduced rosacea and overall renewal of skin. Includes your choice MICRO-CHANNELING OR AQUA HYDRA-JET (60 minutes)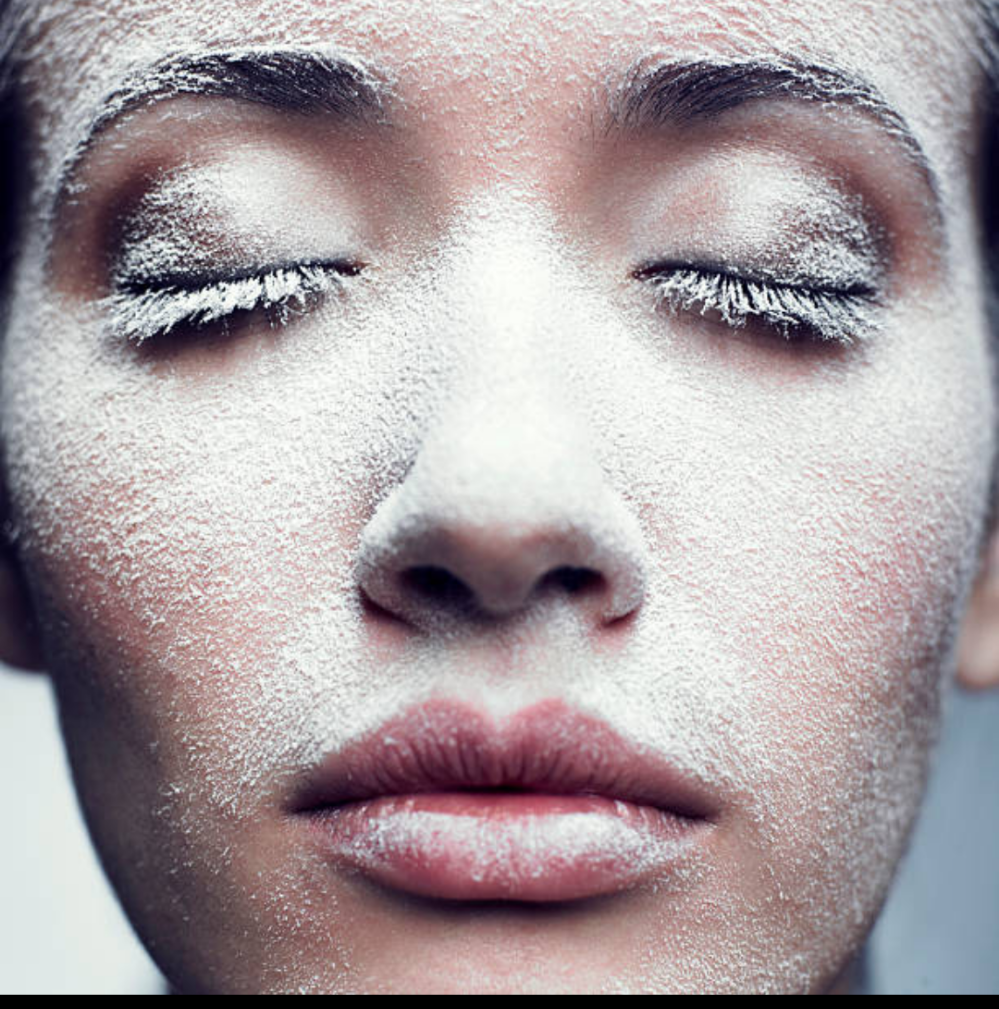 Aqua Hydra-Jet Facial -$99
A gentle and exfoliating treatment that uses air and water at a high speed. The treatment works to drain your lymphatic system, removing toxins and exfoliate your skin, removing dead skin cells and blackheads. It also works to smooth out fine lines and wrinkles and plump the skin with a infusion of pepetides and oxygen solutions. The treatment is very effective but gentle making it suitable for all skin types.

* Recommended take home products: Hylauronic Acid Serum & Dream Cream Stem Cell Moisture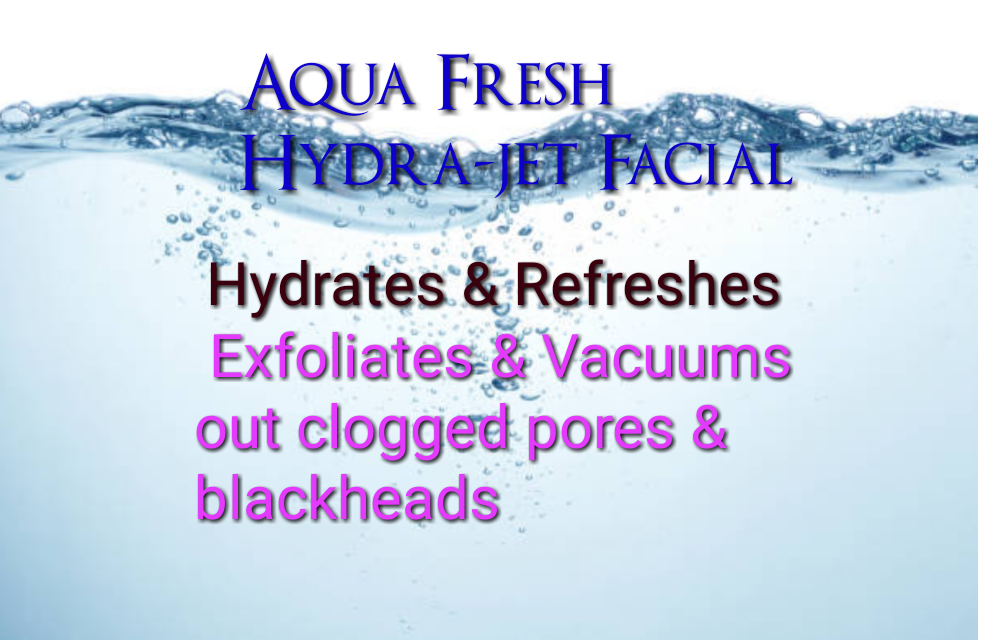 Micro-Channeling Infusion Facial -$125
C.I.T. (collagen induction therapy)
This treatment has benefits beyond micro-dermabrasion it takes infusion technology & the exfoliation process to a higher level. With nano technology it improves the signs of aging/sundamaged skin & stimulates new collagen.
*Recommended take home prouct: Stem Cell Deep Wrinkle Serum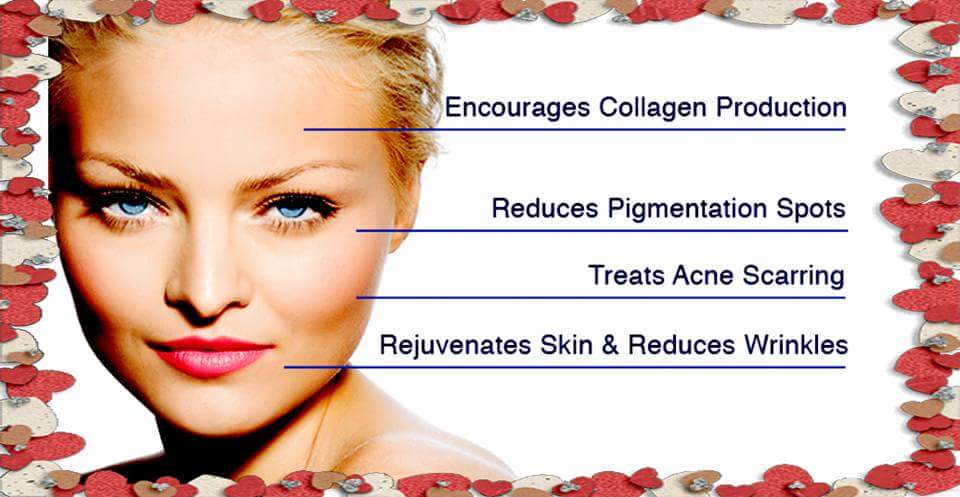 Needle Free Micro-Needling $140
Collagen Induction Therapy-THE ONLY ONE TECHNOLOGY THAT REACHES THE DERMIS WITHOUT INJECTION
Non-invasive procedure where short electrical pulses of current are used to create temporary openings on the surface of the skin. Serums (plant stem cells, hylauronic acid, peptides) are moved deep into the skin with the electric pulses to repair and rejuvenate. This treatment is pain-free and ideal for people who don't like needles.
Benefits are: Improved tone & texture, improves wrinkles & fine lines, tightens skin, diminishes skin discoloration or hyperpigmentation, decreases the look of large pores
Contraindictions: Pacemakers, artifical heart valves or other active implants, history of epilepsy, pregnant women, metal plates or other metal objects, clients on chemotherapy, radiation therapy & high doses of corticosteroids.
A series of 6 to 10 treatments are recommended every 2 weeks and you can see a difference with monthly facials (just more sutble) and a immediate glow. More visible improvement will take about 2-4 weeks and can continue for up to 6 months.
*Recommended take home products: Stem Cell Serum & Mist, Apple Stem Cell Cream w/ CBD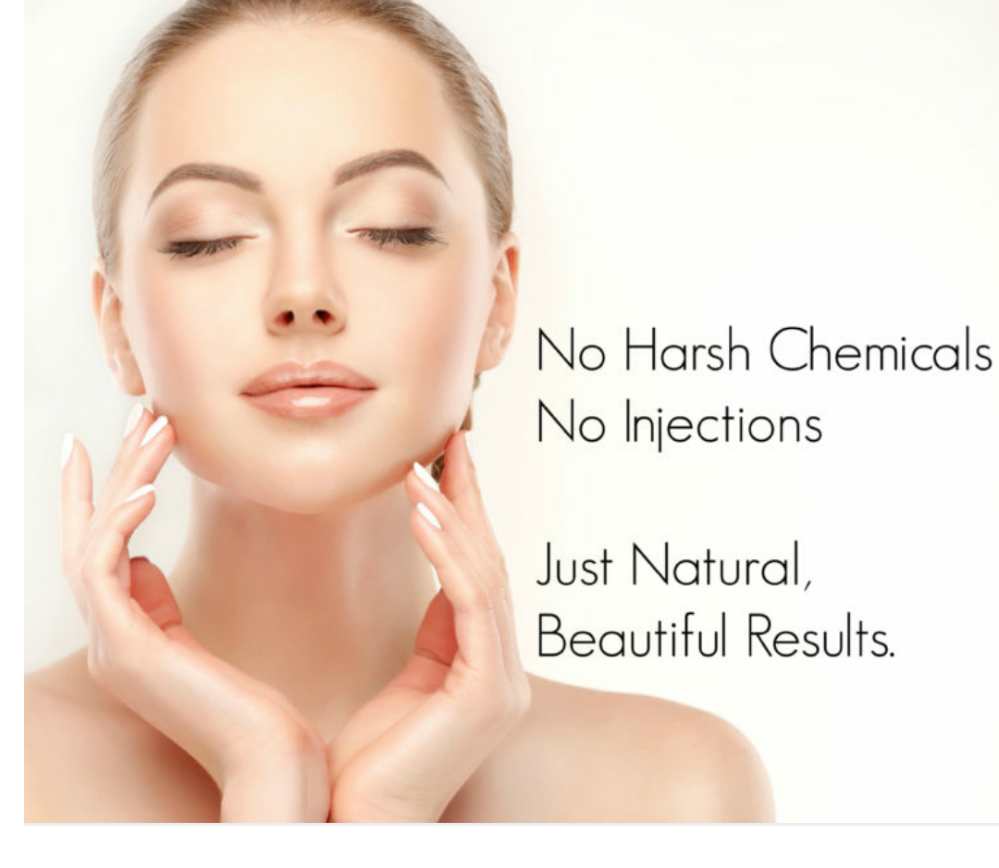 Sculplla "Filler" Facial -$150
Facial filler like results without the needle! Pain free & needle free that is proven to reduce fine lines & wrinkles. Tightens & lifts the skin while stimulating collagen growth. Improves skin tone for long-lasting results. Same ingredients as the Sculptra filler injection. (Cannot get your skin wet for 12hrs after treatment) You can use the stem cell mist to hydrate.
*Recommended take home product Stem Cell Mist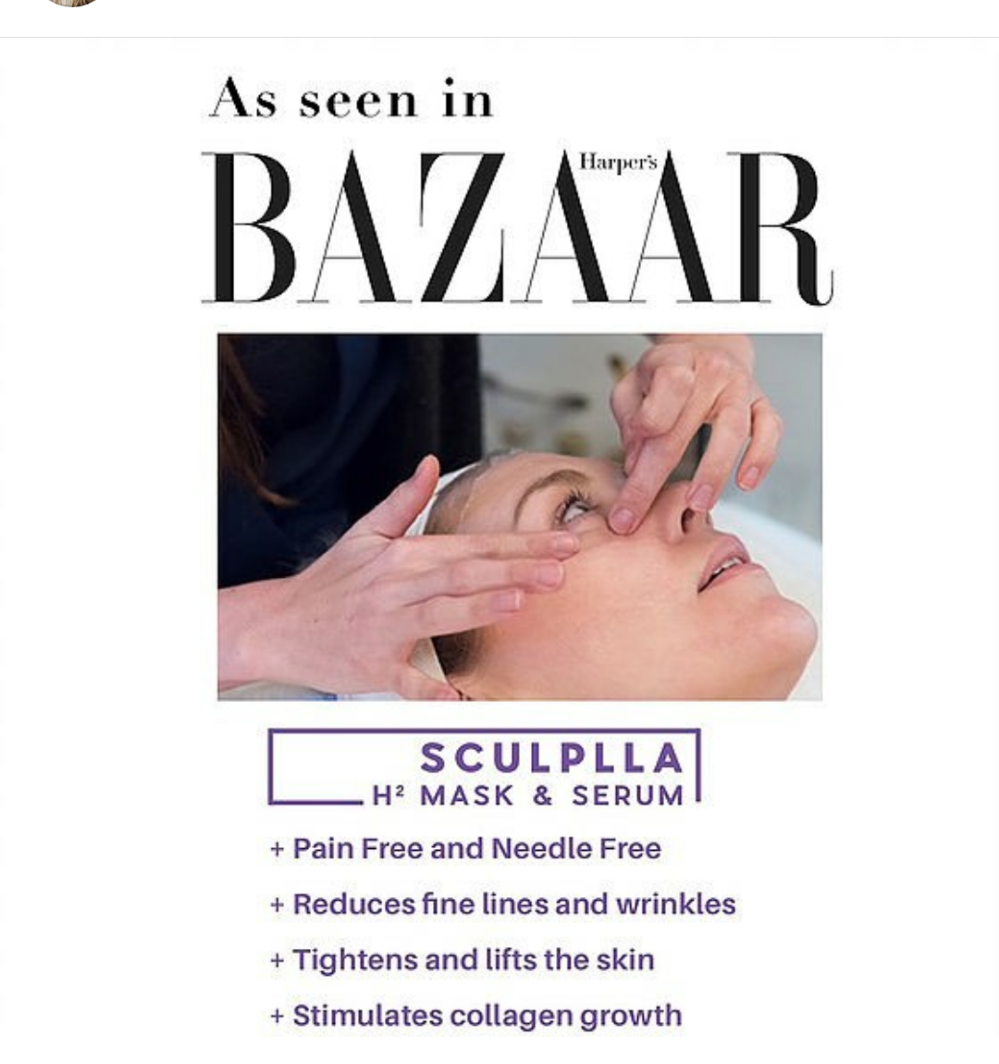 OXYGEN BOMB FACIAL -$99
(ionized oxygen)
Oxygen Facials uses a pressurized stream of oxygen to deliver active ingredients directly into the skin. The key ingredient is hylauronic acid which is whipped into a light fluffy mask it attracts and binds the skins moisture helping it to become firm, hydratred and glowing. It instantly brighhten and plumps, calms skin, kills bacteria helping with inflammation acne and scarring. Encourges the growth and regenertates new cells and collagen.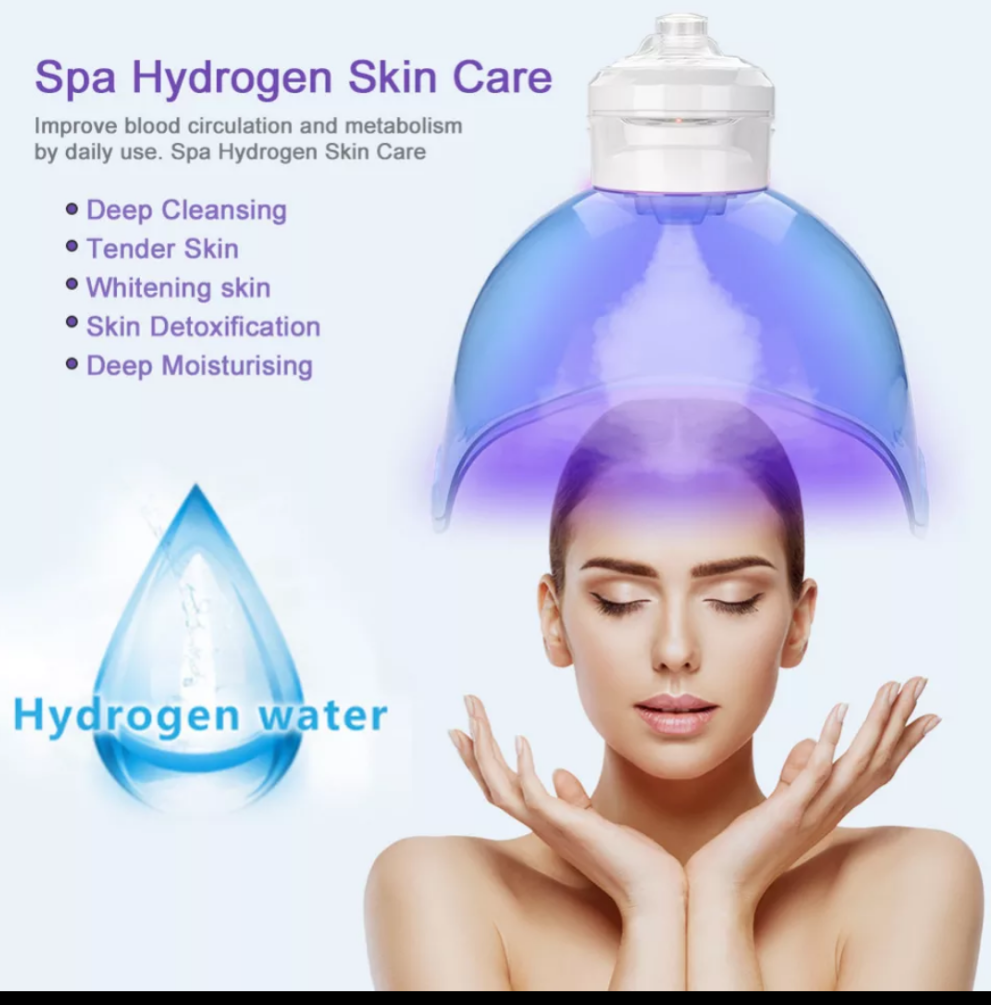 Oxygeno 3-in-1 Super Facial with Tripollar-$125
Exfoliate~Oxygenate~Infuse
This is a micro-exfoliation, oxygen, and CO2 facial all in one! The treatment targets all fine lines, wrinkles, age spots, and sun damage! It ends with a tightening tripollar treatment for loose and sagging skin. Look on YouTube for demos!
*Recommended take home product: Daily O2 Creme & Stem Cell Serum & Mist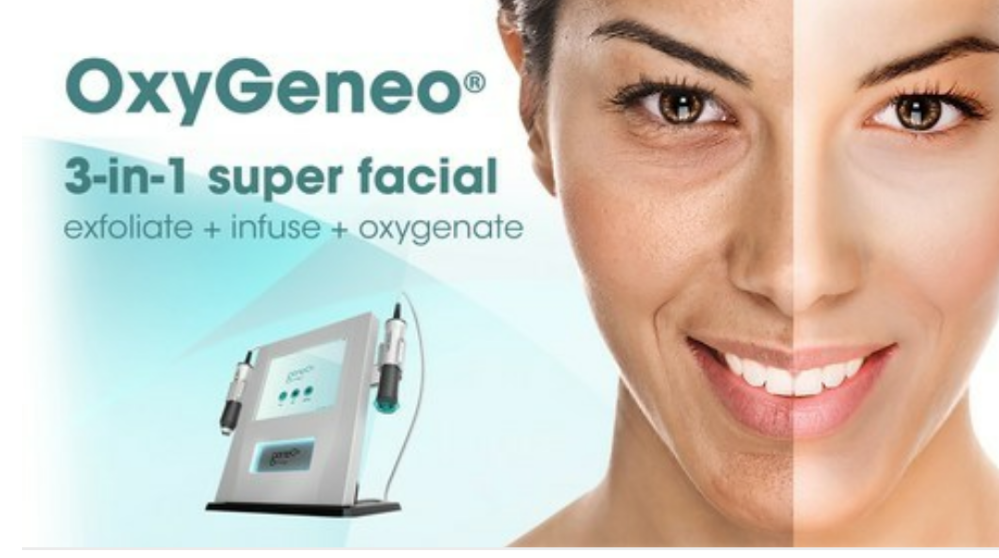 Red Carpet Peel-$99
Rejuvenate your skin with the specially formulated Red Carpet Peel! The Red Carpet Peel combines several chemicals that are often used in cosmetics to address scarring, acne, wrinkles, and discoloration,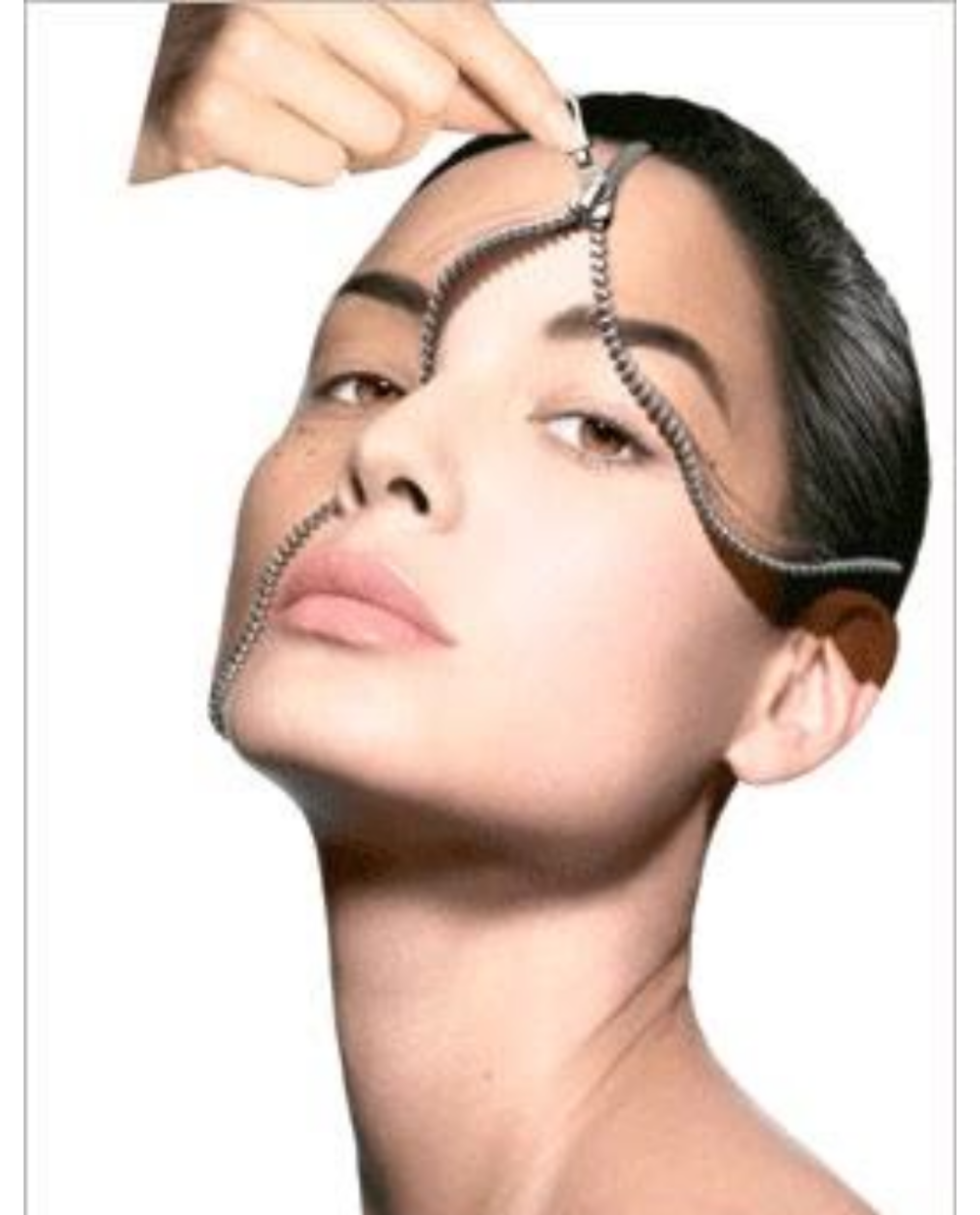 to the VI Peel at a fraction of the cost!
Holistic Gemstone Facials-Starting at $95 reg/ $125 deluxe includes Micro-Channeling
Gemstones have been used for thousands of years for rejuvenation of the skin and healing. It also can releive stress, detox your body, pull away negative energies that affect skin health. If your a non-believer in the healing power of crystals just relax and get a great facial reap the glowing effects of radiance!
Rose Quartz: All Skin Types- Smooths wrinkles,softens,gentle & brightening/associated with the Heart Chakra, universal love & opens our hearts to love & forgiveness towards ourselves & others.
Moonstone:Sensitve Skin- Fights acne blemishes, fades scarring,hydrates & promotes cell regenration/associated with the Sacral, Throat & 3rd Eye Chakras. It brings intuition & balance to yin & yang. LET YOUR INNER DIVINITY SHINE!!!
Jade: Clears Skin Congestion, heals damage & fights blemishes, moisturizing & harmonizing/Jade is grounding & soothing, emotionally balancing, protective, promotes self healing
Amethyst: Stressed Skin-Increases blood circulation nourishes the skin cells with oxygen & nutrients to keep cells healthy vital by detoxing & carring away waste, like free radicals. Assiociated with royalty because of it's purple, lilac & lavender color. Also known use is to treat variety of health conditons such as alcohol addiction, sleep disorders to pain and mental dysfunction.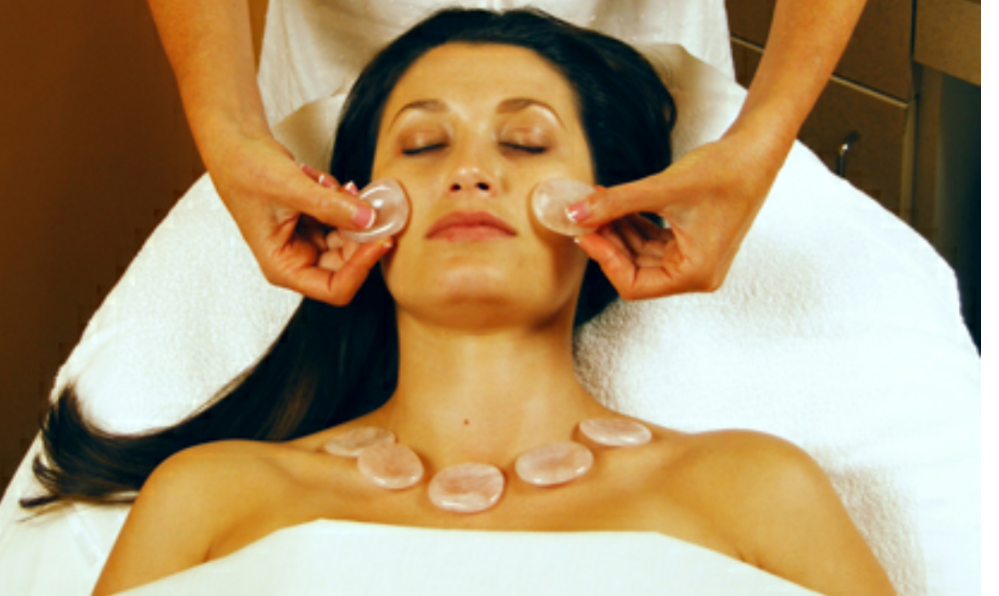 The "SELFIE" Facial- $55
This facial gets you fast results and camera ready! Post your perfect skin all over social media! Great if your in a pinch for time too! Cleanse, tone, enzyme (light exfoliation for the perfect glow), hydrating gel eye pads & sheet mask for your skin type, high frequency is included benefits: renew collagen, eliminate bacteria in the skin, penetration of product to the dermal level of skin.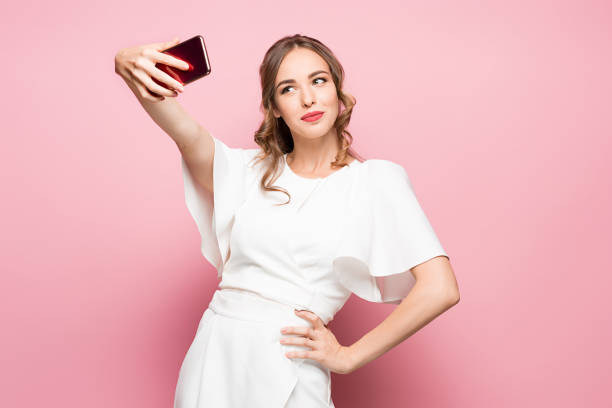 Acne Treatment/Teen Facial-$45
Chemical Peels-$65
includes enzymes, light peels
and light Jessners
Upgraded Peels -$85
includes TCA, Moderate Jessners
Micro-Exfoliation(uses a machine) - $85
Waxing
Brow - $15
Lip - $12
Chin - $12
Sideburns - $15
Bikini - $35
French Bikini - $45
Brazilian - $65
Full Leg - $55
Half Leg - $35
Chest - $30
Back - $40
Underarm - $20
Arms - $35
Cosmetic Services
Specialty Services
Ear Candling - $50